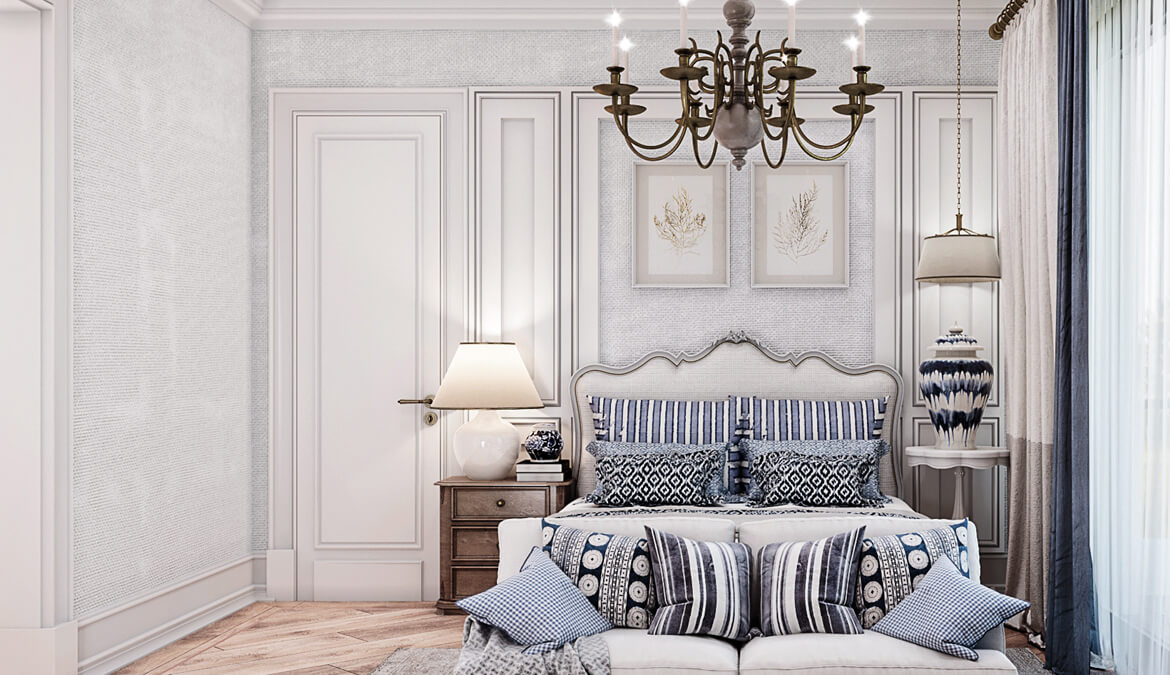 The main theme of home decoration trends in 2020 is peace and therapy. Anyone who wants to get away from the tiring tempo of daily life and rest at home is looking for a peaceful and comfortable place.
Allium Villas, built by Oskad in 201, is one of the most valuable projects of Bodrum Yalıkavak. The project, which has been carefully designed on an area of ​​16,000 square meters, whose architectural design was prepared by Oskad, and which harmonizes perfectly with its location, was completed in 2017.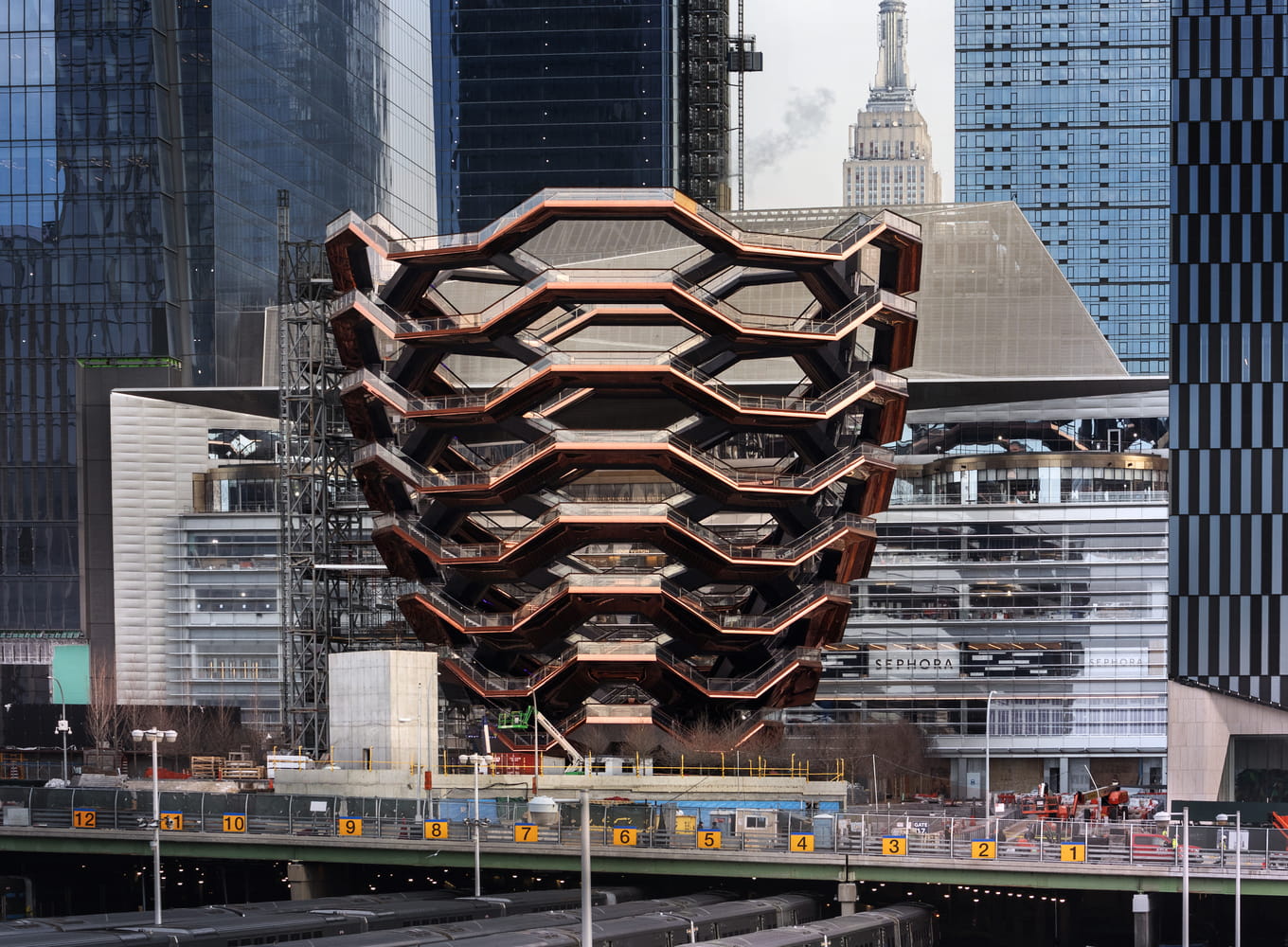 The Vessel; It is a large building consisting of interconnected staircases designed by British designer Thomas Heatherwick in the shape of a honeycomb specially designed for the Hudson Yards region on the West Side of Manhattan.