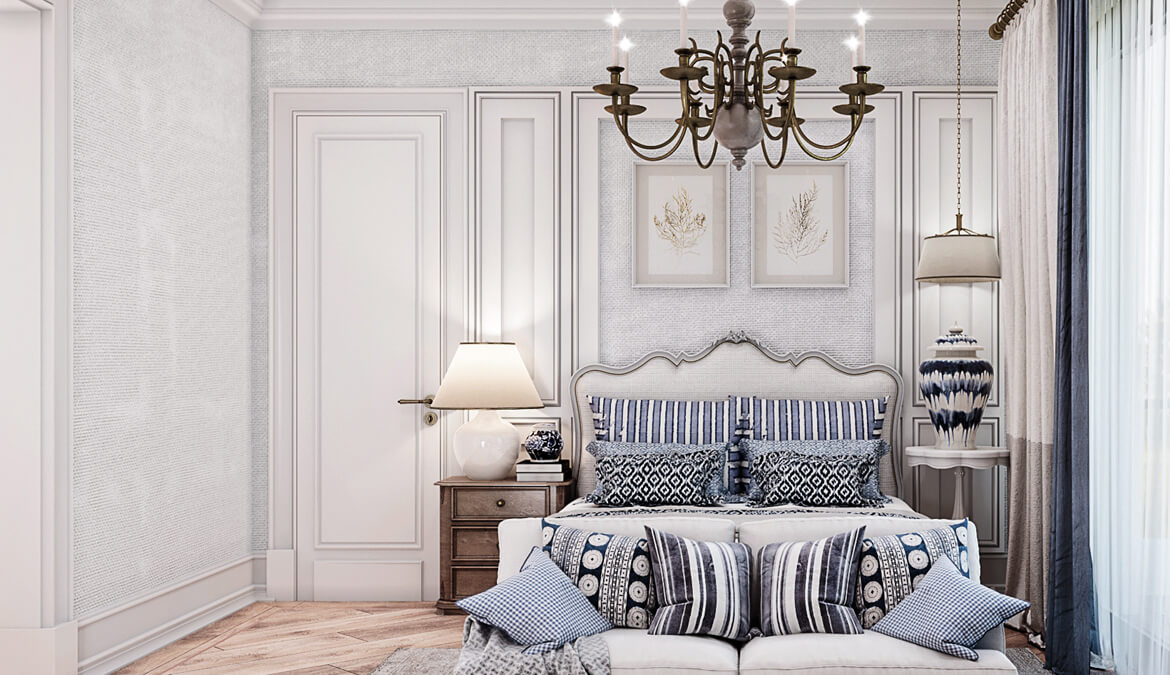 MOST POPULAR HOME DECORATION TRENDS OF 2020
The main theme of home decoration trends in 2020 is peace and therapy. Anyone who wants to get away from the tiring tempo of daily life and rest at home is looking for a peaceful and comfortable place. The therapy venues that respond best to this demand form the basis of 2020 Home Decorating Trends.
The most important factor that determines the 2020 decoration trends is social life.For those who prefer to meet at home instead of cafe,
wider socialization areas are needed at home. In the living area at home, more seating sets such as armchairs and sofas can be used than
2020 DECORATION TRENDS THAT WILL RENEW OUR LIVES WITH OUR HOMES
SIMPLE AND PEACEFUL HOUSES
Among the 2020 decoration trends, hotel concept interior designs are more popular. With a selection of colors and accessories that resemble a simple and peaceful hotel room, a bedroom design suitable for this concept can be designed to eliminate the tiredness of the day. For this, especially in the bedroom, a bed design enriched with wall boards can be preferred instead of fabric or wooden headboards. You can add difference and peace to the space designed in harmony with a calm color with the wall panels located behind a simple bed, just like in hotel rooms.
MAXIMALIST SPACES
In the 2020 decoration trends, instead of the minimalist spaces that have increased in popularity in recent years, maximalist designs have been used. Eclectic decorations created by using different styles together are also an important detail of this trend. Maximalism, which has an important place in decoration as in fashion and other design branches, promises you a completely different living space with its style different from its minimalism. Chopping tables, magnificent and bright chandeliers, velvet-covered furniture are the remarkable details of the maximalist style in spaces designed in accordance with this concept.
ENVIRONMENTALLY FRIENDLY AND SUSTAINABLE MATERIALS
Natural disasters, especially in the last few years, started to show the effects of climate change. This has led people to become conscious and prefer environmentally friendly products. Thus, the use of ecological and sustainable options in the market began to increase. In short, sustainability in design has become an imperative beyond being a fashion! Many consumers started using natural and sustainable materials in their home designs. Thus, people understood that elegance can also be provided with natural materials.
MIXTURE OF METALS
Source: Architectural Digest
Metals such as silver, gold, brass and copper started to be used in decoration. Metal panels are used in kitchens in the bathtubs. In particular, the trend of using different metals together in decoration has become quite popular. You can combine matching metals such as silver and brass, bronze and gold in your home. You should do this in a balanced way. Because, if you mix a few metals in one area, it can be too complex and dominant for a room.
NEUTRAL COLORS AND WARM EARTH TONES
Source: Decor.ng
A few years later, warm and neutral colors inspired by nature will become more popular. Less common neutral colors will be a favorite this year. Chocolate color, wine color, olive green and okre yellow tones will be used in places. Soil tones such as rich forest greens, pale brown and clay colors will create a natural and peaceful environment in the houses to calm down and relax after a long day. These warm natural colors will be used frequently everywhere, from sofa sets and walls to accessories.
GEOMETRIC PATTERNS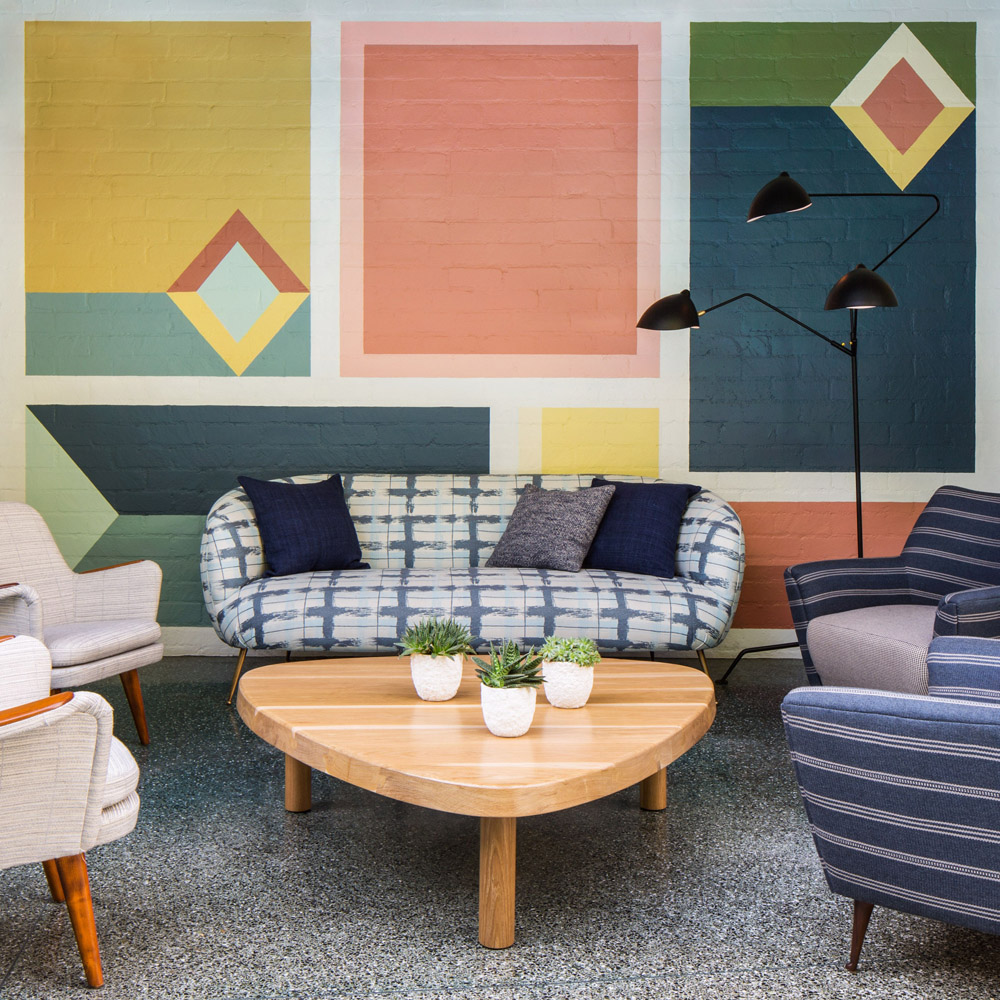 We have good news for those who cannot give up modern designs despite everything: Geometric patterns that have not been out of fashion for years are still in fashion this year! Sharp geometric lines and patterns will be used frequently in interiors. The only drawback of geometric patterns is that they are used a lot in decorative designs such as wallpaper, furniture, bed linens, paintings, floor coverings, lighting and other decorative accessories. But the 2020 decoration trends will balance the use of geometric patterns. In addition, furniture designs will be inspired by modular and functional designs between the 1930s and 1960s.
LUSH PLANTS & BOTANICAL PATTERNS
Return to nature is also reflected in home decoration in 2020. We will carry the nature we longed to into our homes with lush plants. Botanical prints and lush plants; by pairing it with wood, wicker and stone materials, we will create a special flora for ourselves. Live plants will be indispensable for 2020 decoration trends! You can choose easy-care plants for your home. Or you can add wallpapers with leaf motifs, bedding sets, paintings and even plain green walls to your home.