We are aware of the impact of architecture on life.
WORKING TO DO BETTER.
consultancy
• Investment Consulting
• Project Management and Consulting
• Real Estate Valuation and Feasibility • Monitoring, Reporting & Evaluation
PLANNING & DESIGN
• Architectural Design
• Interior Design
• Mechanical, Electrical and Plumbing (MEP) Project Design
• Landscape Design
• Furniture, Fixtures and Equipment (FF&E) Project Design
CONSTRUCTION
• Rough Construction Works
• Finishing Works Construction
• Fixed Furniture Construction Works
• Mechanical, Electrical and Plumbing (MEP) Installation Works
• Landscaping Works
BUILDING MAINTENANCE AND MANAGEMENT
• Full Training
• Efficiency
• Proactive Management
• Transparency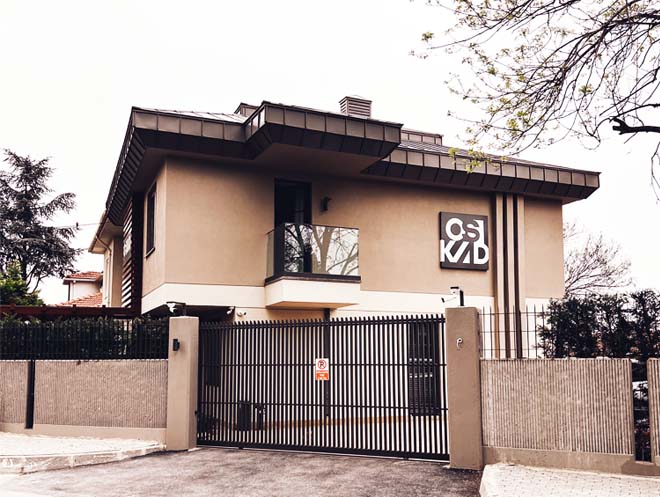 Our company, which was founded in 2013, has taken its place in the sector as an important brand that has been noticed and respected in a very short time with its dynamic structure, creative and experienced staff.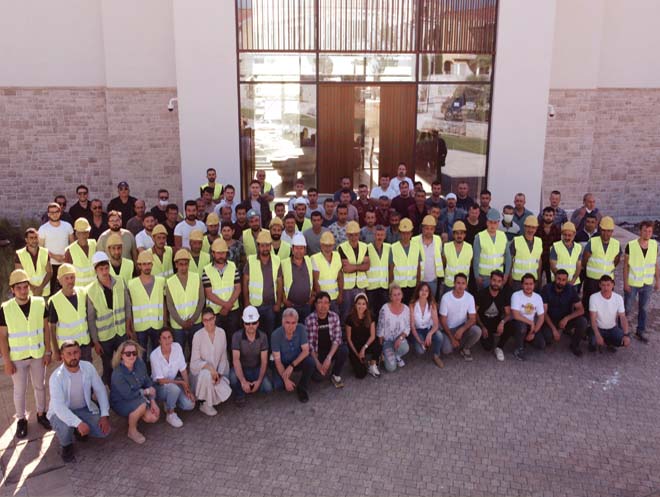 We increase our own skills and competition on an international platform. We aim to lead the architectural design and construction process and create a new vision with our modern management approach and highly qualified and dynamic team.
We create synergy by working with our team, business partners, and suppliers.
FOCUS OF SERVICE
PERFECT QUALITY
OPEN TO LEARNING AND CHANGING
HONESTY AND RELIABILITY
ACCOUNTABILITY AND RESPONSIBILITY
LOYALTY AND DEVOTION
ACTION-ORIENTED AND HARD WORK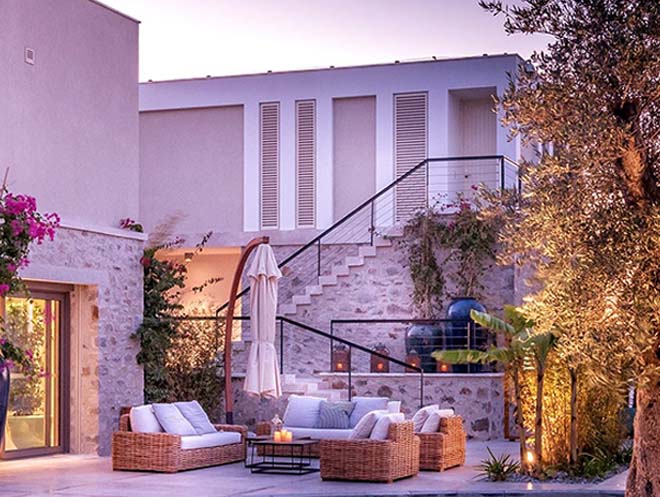 We do not content ourselves with the experience we have gained throughout the years, and give priority to the analysis of incidents that occurred in history, and development of control mechanisms. The consciousness of our responsibilities, our respect towards life and nature inspires us to always take safety precautions at the highest level.
do you want to work wıth us?
MANAGE YOUR LIFE WITH LOVE
ISTANBUL OFFICE

Akat Mah. Hare Sk. No:2/34335
Beşiktaş, İstanbul, Turkey
PHONE & MAIL
+90 212 574 00 52
info@oskad.com
BAKU BRANCH OFFICE
Xətai Rayonu, "Ağ şəhər" 2-ci Fəvvarələr Küçəsi, 4, "K Residence" Yaş. Kompleksi, Mənzil 7802
Bakü / Azerbaijan