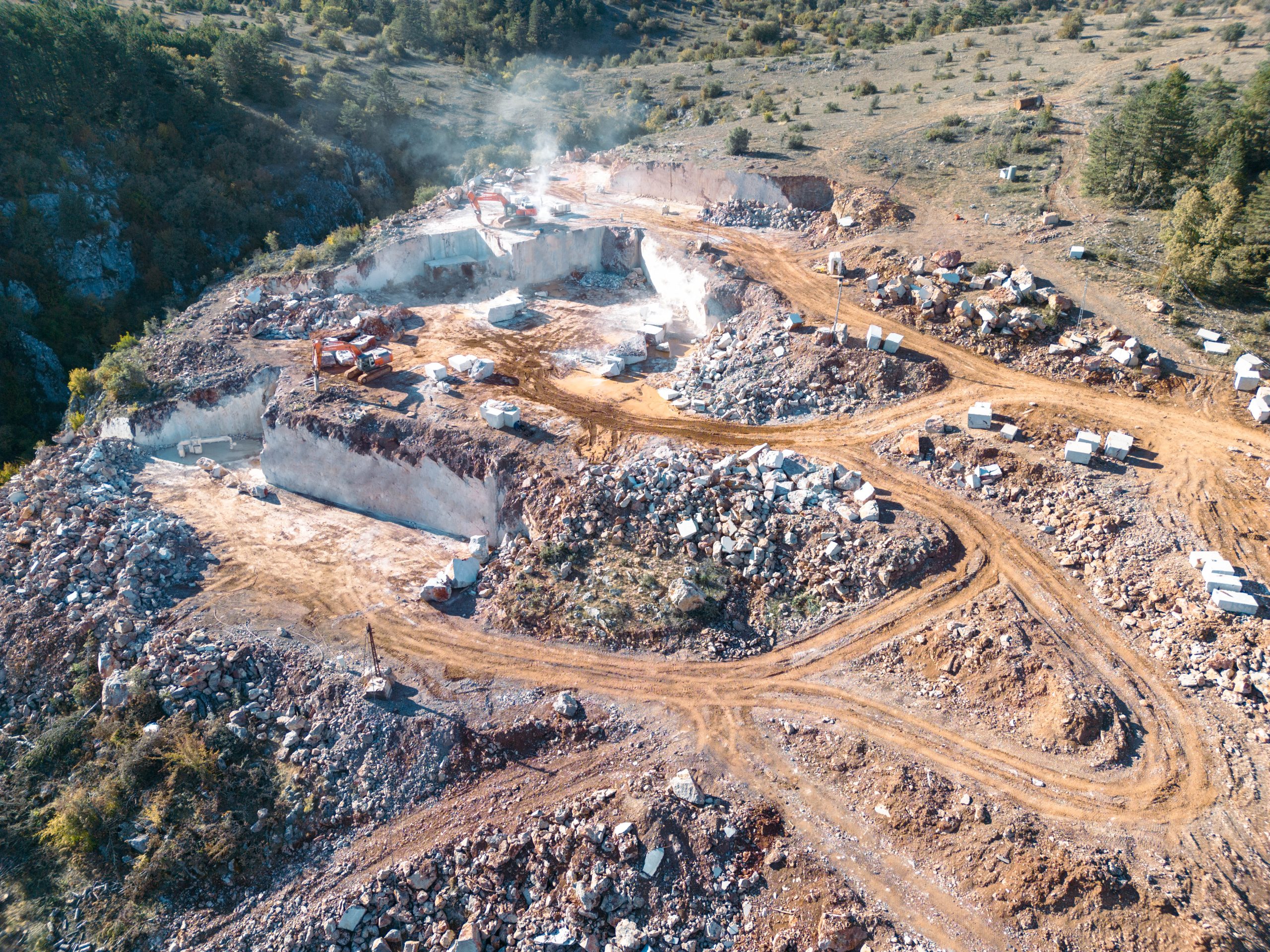 Our company produces products from its own quarries; in its own factories, taking advantage of the advantages of technology at the highest level; With its well-equipped machines, world-class production quality, and experienced staff, it processes the requested dimensions and makes it ready for the use of its customers.
Adopting the principle of quality production, ORENO Marble offers its products to its customers in blocks, slabs and cut-to-size formats.
Our company, which was established in 2013, aims to create reputable brands by
making investments in different sectors in a short time thanks to our creative and experienced team.
While providing services in many areas such as design, engineering and
management consultancy for the beneficial production and investments of very large
organizations in different parts of the world; With the brand that created the
gastronomic cuisine culture of the Mediterranean, it offers the opportunity to
experience many visitors from different geographies.
In addition, it still continues its investments in different fields.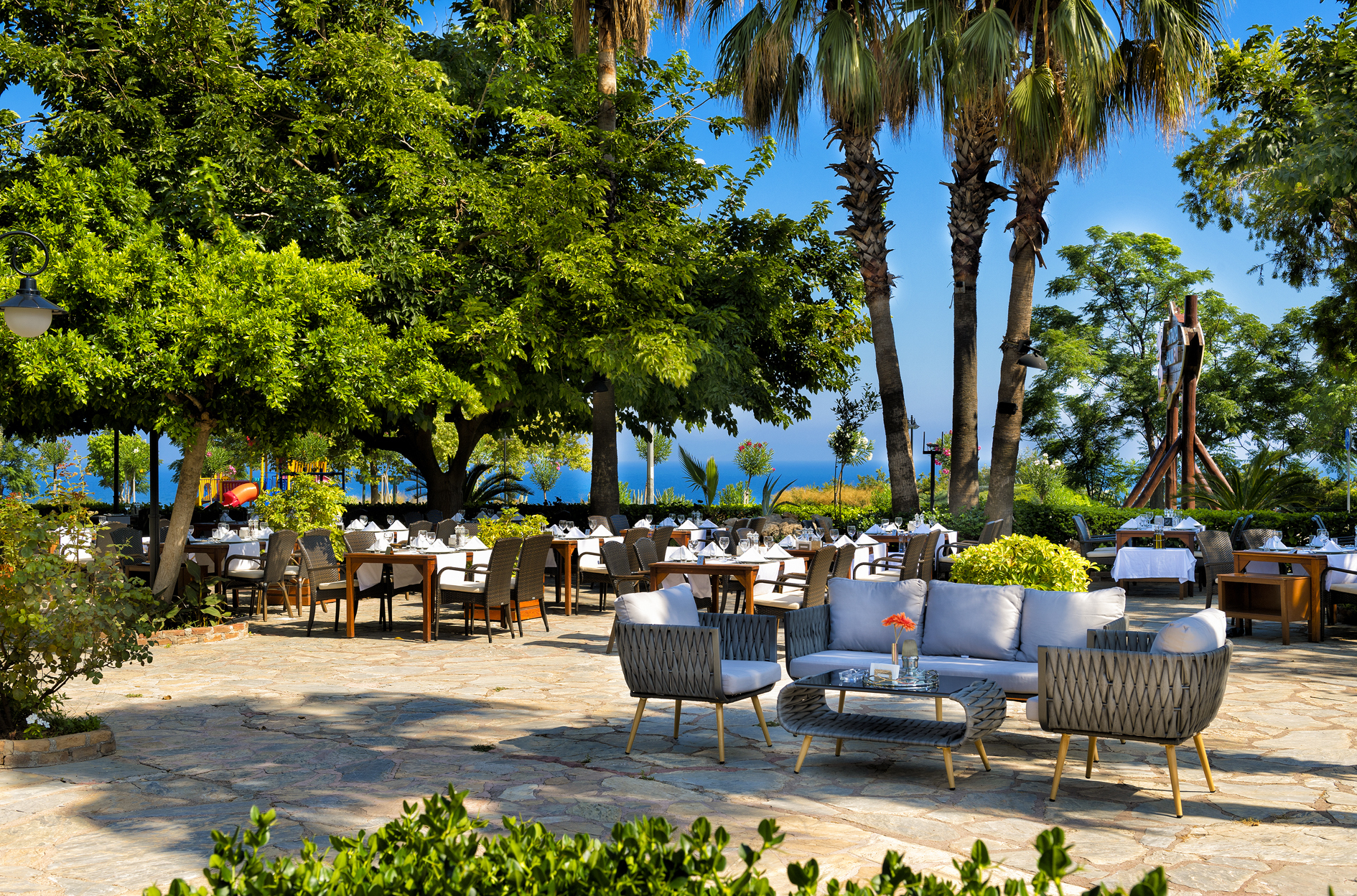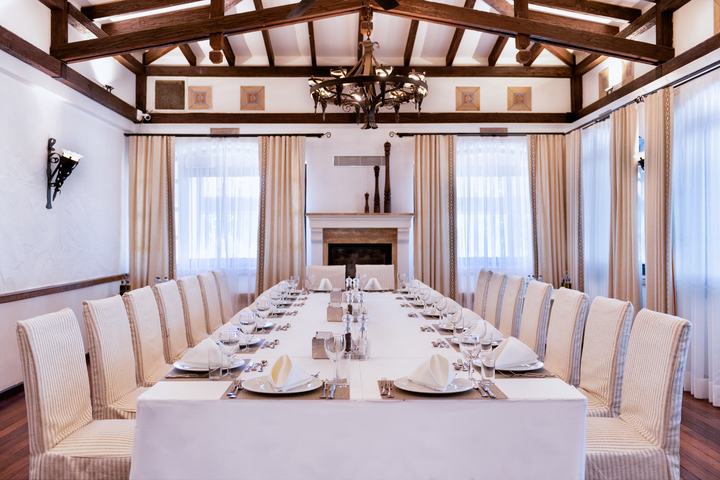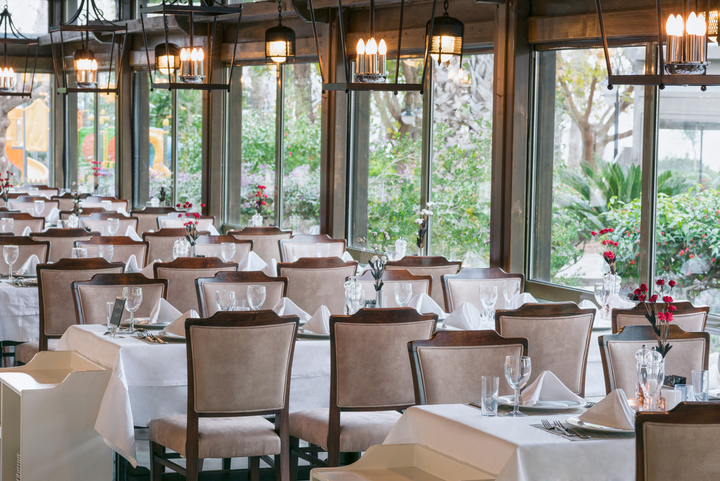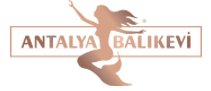 We built Antalya Fish House with a gastronomic perspective to ensure the continuation of the cultural tastes of the Mediterranean.
Antalya Fish House combines Mediterranean cuisine and the most exclusive seafood of world cuisines with a modern cuisine and presentation to gourmet palates.
We believe that the future should be built on a unique balance and cycle for the benefit
of humans and all living things. Because we know that we can secure our world and our future
with rational solutions for the continuity of renewable resources and biodiversity.
We are here to leave a livable and happy world to new generations by placing the
sustainability approach at the center of our way of doing business.
"Manage Your Life with Love"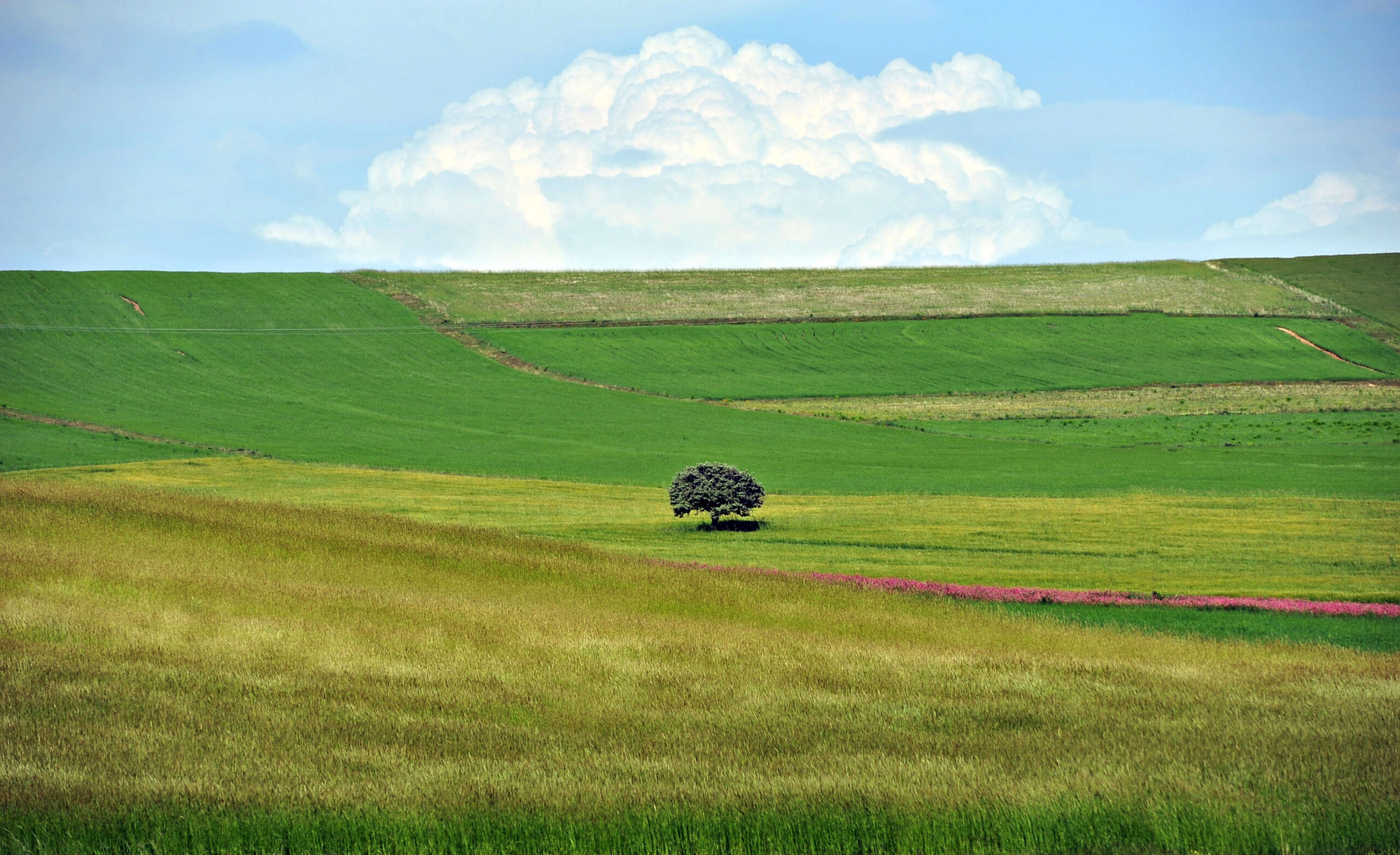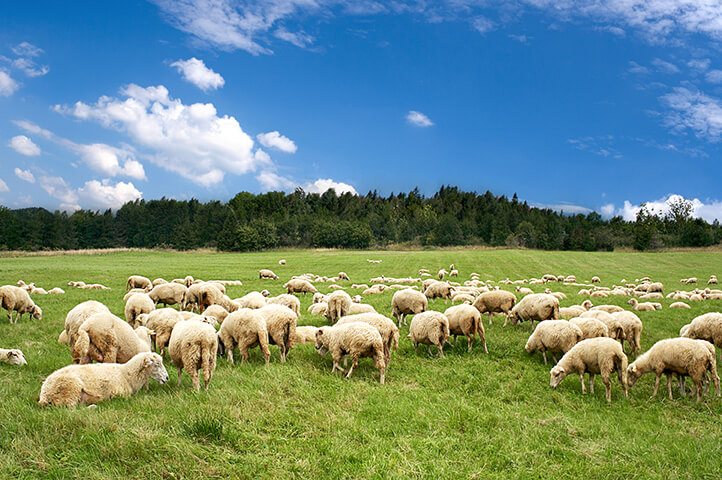 It is in our yeast to benefit from the generosity of nature on this journey from farm to fork.
With the most natural, healthiest and nature-friendly sustainable agriculture approach; we will soon present to you the products that we have grown in our own agricultural lands and that we have meticulously selected from our farmer. friends.