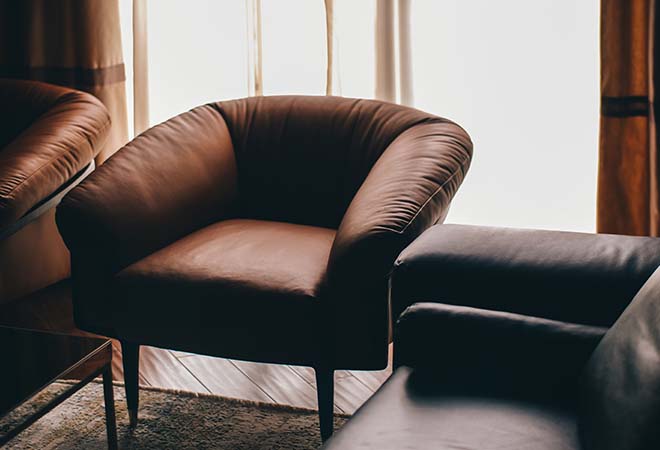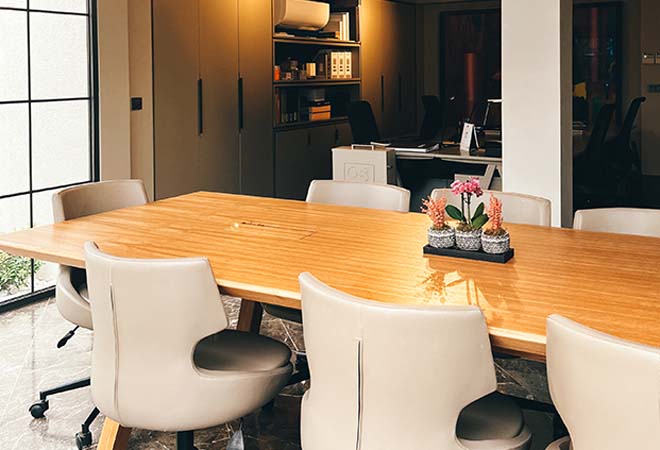 It was founded in 2013 by trusting the experience they have gained over long years and their corporate brand, in order to provide solutions according to the needs of the employers, and to increase their sector goals with their innovative mindset. We walk towards our perfect goals without deviating from our target, and by following all projects and productions process' with analytic and modern methods. We have been providing perfect, uninterrupted and high quality service to our employers in both design and construction works.
ACCORDING TO THE EMPLOYERS NEEDS
Our company, which was founded in 2013, has taken place as a noticeable and respected, an important brand in the sector in a shortened time, thanks to our creative and experienced team.
OSKAD, which has been accepting the most special projects of very big organizations in different regions all over the world is a brand that provides service in many issues and areas such as optimum design, engineering from start to finish in the most useful productions and investments of engineering, design, consulting in management – according to the employers' needs.
CONTRIBUTIONS TO DEVELOPMENT AND THE FUTURE
As OSKAD we expand our portfolio and activity area with abroad and domestic projects. We continue aiming for better performance by improving our business skills, which we have acquired through long hours of hard work. We portray, kneading and portraying the endless variations of substance apart from its already existing form into new works that serve as perfect creations for their purpose, as contributions to development and the future.
We believe that quality is supposed to cover our whole team and organization, according to high-quality standards all around the world.
Have observed that our team, which is our most valuable source, has reached
absolute quality through our consciousness of a big and strong family during this process.
Knowing that every project has its own dynamics and requires different necessities, we make a special control plan for every single project.
This way, making quality absolute and indispensable becomes our main goal.
Being the most important detail of sticking to quality and standards, we try to create the perfect value for our employers, from the
choosing of every single product and building part throughout the end. Being aware of the fact that every big construction consists
of many smaller parts, we keep in mind that the overall quality depends on the quality of every little part and is important to
follow through the whole process.
Since controlling the whole quality the process is not enough for absolute quality, it is an indispensable rule for us to train
our experienced team according to the newest technology materials and new modern techniques.
Transferring the knowledge we have gained from all kind of formations to our young teammates
is a way of making sure that the quality process is sustainable. A sustainable understanding of absolute quality
enables us to ensure minimum levels of costs during work, waste of time and transfer of information between generations.
Kuruluşumuz en üst kalite seviyesinde faaliyetlerini yürütürken, iş emniyeti bağlamında çalışanlarının sağlık ve güvenlik yönünden korunmasını,
sürdürülebilir kalkınma ilkesi doğrultusunda doğal çevrenin gözetilmesini amaç edinmiştir.

Bu kapsamda Kalite, Çevre ve İSG Entegre Yönetim sistemleri ile ilgili aşağıdaki ilkeleri belirlemiştir.
    Müşterilerinin ihtiyaç ve beklentilerini ön planda tutarak, ürünlerimizin zamanında teslimatlarını
    gerçekleştirip, müşteri memnuniyetini üst düzeyde tutmak.
    "Çevreyi Koruma ve Saygı" ilkesinden hareketle tüm faaliyetlerimizin çevresel etkisini minimuma
    indirmek, çevre konusunda duyarlı ve dikkatli olmak, çevresel kirlenmenin önlenmesini sağlamak
    ve doğal kaynakları korumak.
    İş Kazaları, Meslek Hastalıkları ve Sağlık Bozulmalarının önlenmesini sağlamak.
    "Hiçbir İş Güvenlik Önlemini Almadan Yapılacak Kadar Önemli Olamaz" ilkesini benimsemek,
    benimsetmek.
    "Gönüllülük" esasından hareketle, tüm kanuni yükümlülük ve standartların ötesinde bir
    mükemmellikte çalışmak.
TEKNOLOJİ – ENERJİ VE KAYNAK KULLANIMI
    Kaynakların etkin ve verimli kullanılması için çevre ve insan sağlığı ile uyumlu güncel teknolojiden
    maksimum düzeyde faydalanmak.
    İş kazaları ve meslek hastalıklarının yaşanmaması için tedbirler almak, iş kayıplarını
    önlemek ve çalışanları bilinçlendirerek, doğaya hassas, maksimum verimlilik ile üretimi sağlamak.
    Doğal kaynak, üretim kaynakları ve tüm girdileri en verimli şekilde tutarak, yüksek performans elde
    edebilmek.
    Planlı ve ihtiyaca bağlı plansız eğitimlerle çevreye duyarlı, işine saygılı, yenilikçi insan kaynağını
    oluşturmak suretiyle sistemlerimizin etkinlik ve verimliliğini arttırmak.
SÜREKLİ GELİŞME VE İYİLEŞTİRME
    Üst yönetimin katkıları ve tüm çalışanların katılımıyla yönetim sistemlerimizin şartlarına uymak ve
    sistemin performansını / etkinliğini sürekli iyileştirmek.
Çalışanlarımızın farkındalıklarını artırarak standartların gereklerini yine çalışanlarımızın katılımı ile uygulamayı ve sürekli geliştirmeyi taahhüt ediyoruz.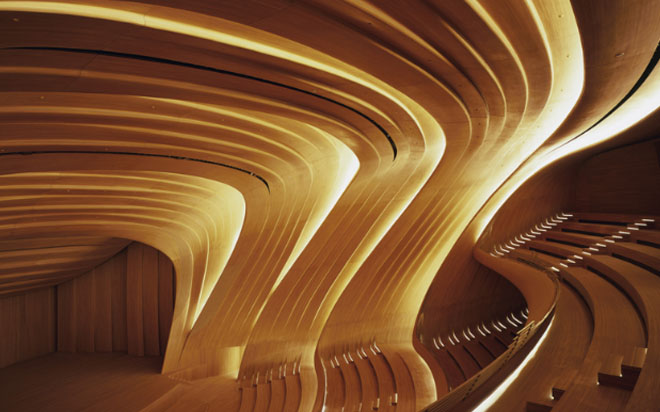 OĞUZ KADIOĞLU ARCHITECTURE
Oğuz Kadıoğlu Architecture OSKAD Construction Joint Stock companies were founded in 2013 by Oğuz Kadıoğlu, as the continuation of the construction management and design knowledge, in the form of an international company.



Kadıoğlu, who started his professional architecture career in hotel, airport and a massive projects, started to take place in worldwide known projects of design and building site managements, and continues expanding his knowledge in this area.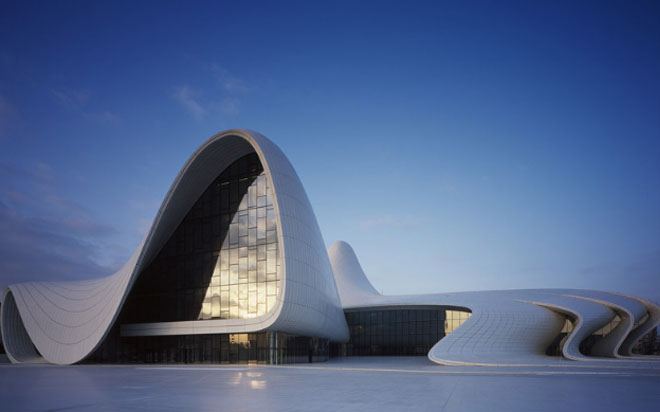 As Oğuz Kadıoğlu Architecture and OSKAD Construction Joint Stock companies, we continue to work in different countries all over the world, such as especially Azerbaijan, Russia, Montenegro, Germany and Turkey, and continue growing.

We increase our own skills and competition on an international platform. We aim to build a new vision and lead the architectural design and construction process with our modern understanding of management and our highly skilled, dynamic team. Thus, we have been completed every step of our projects' design and construction with success and appreciation so far.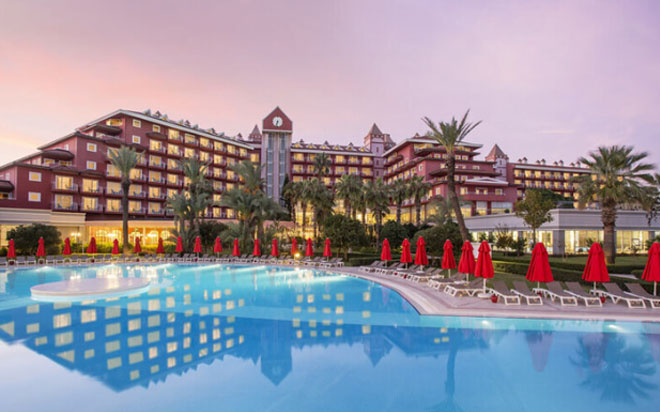 We trust our knowledge and experience in reaching the needs and expectations of the employer to the maximum level. Sticking to the program, we work non-stop to provide the exceptional quality within the targeted budget.

Our relationships based on trust, respect and honesty provide the foundation stone of our persistence.

"Every structure has a story. If it contains love, passion and labour, your story will turn to a timeless masterpiece."