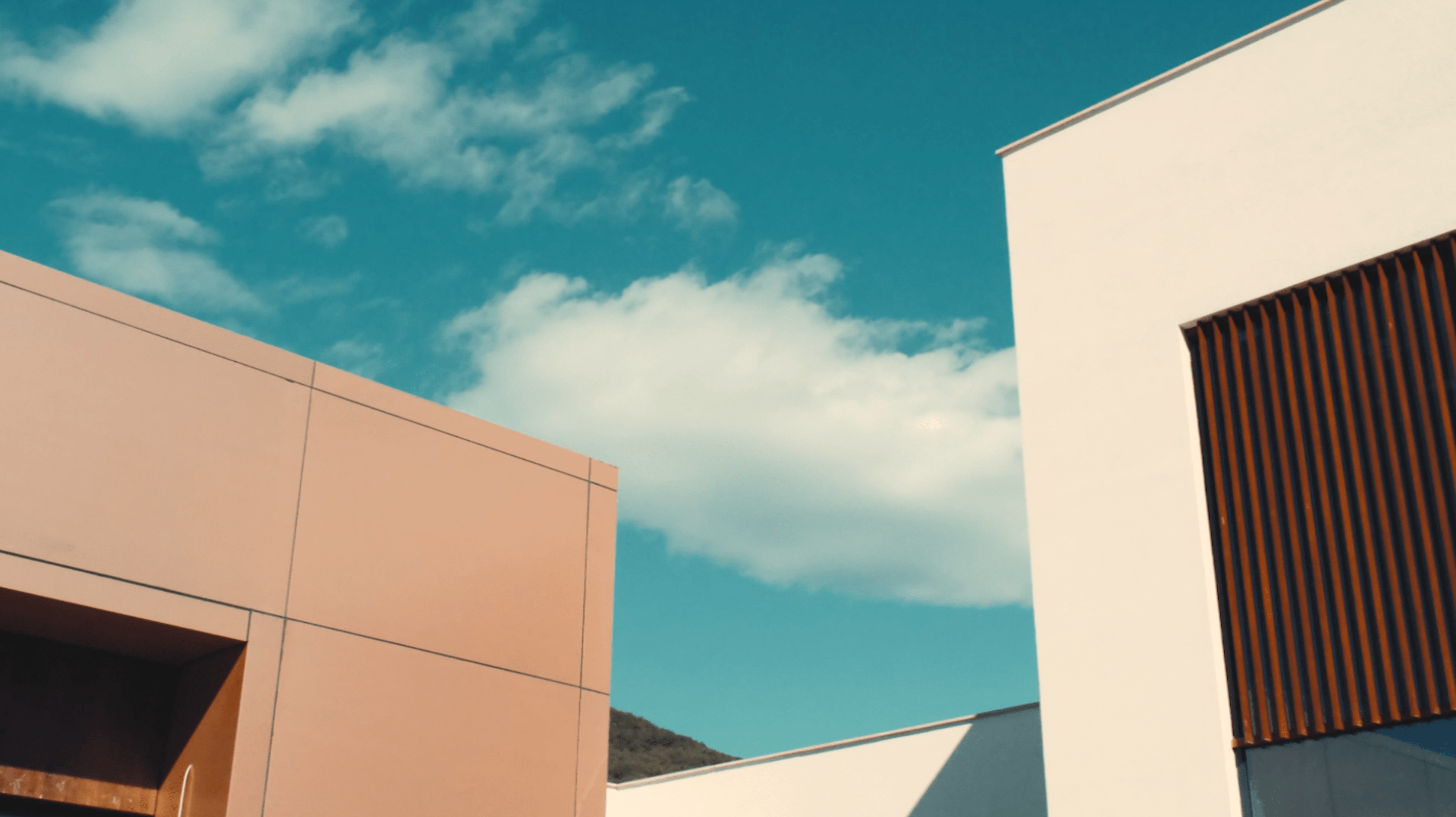 Portonovi located in the middle of the unique beauty of the Montenegro Bay of Boka (Kotor) is in the shore of the Adriatic Sea where luxury meets the nature. Portonovi oversees a majestic view full of emerald mountains, sapphire seas and green hills. With its luxurious houses, the first class D-Marin Portonovi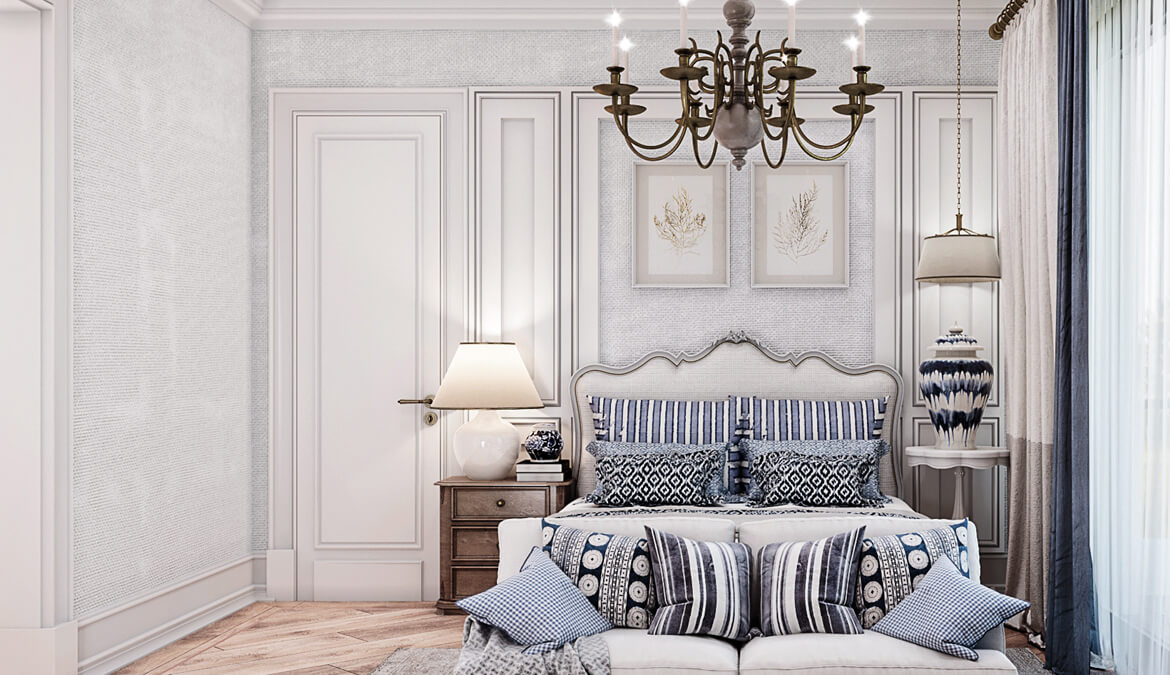 The main theme of home decoration trends in 2020 is peace and therapy. Anyone who wants to get away from the tiring tempo of daily life and rest at home is looking for a peaceful and comfortable place.
Allium Villas, built by Oskad in 2015, is one of the most valuable projects of Bodrum Yalıkavak. The project, which has been carefully designed on an area of ​​16,000 square meters, whose architectural design was prepared by Oskad, and which harmonizes perfectly with its location, was completed in 2017.